Chevrolet Corvette 2019

As expected, Chevrolet revealed its new Spin MPV today. Designed and developed in by GM Brazil engineering and design center and tested across four continents, Spin offers seating for five (LT trim) or seven passengers (LTZ trim), up to 23 different combinations of positions for the seats, and up to 1,668 liters (58,90 cu. ft) of carrying capacity from its 2,620 millimeter (103 inch) wheelbase.
Riding on GM's Gamma platform specifically allocated for developing markets and shared with the Brazil-market Cobalt, the Spin is powered by a 1.8 liter EconoFlex engine good for 108 horsepower on ethanol or 106 horsepower on gasoline, both of which are reached at 6,200 RPM. The 1.8 can be mated to a five-speed manual (F17 gen 1.5) or GF6 six-speed automatic transmission currently available in the Chevy Cruze and Sonic.
The exterior design is nothing to write home about, but the de-facto Chevy split grille is present and accounted for, as are eight exterior colors, including Summit White, Global Black, Desert Beige, Macaw Blue, Polaris Silver, Mond Gray, Rusk Gray and Lotus Green. The interior will offer a whopping 32 accessory pockets for the pack-rat in you while dual seven-inch headrest-mounted DVD screens will be optional.
Spin will be offered in right- and left-hand drive and will provide different engine options for different markets. It will initially be produced at GM's São Caetano do Sul plant in Brazil for South American markets, followed by production at GM's Bekasi manufacturing facility in Indonesia. The new MPV is expected to finally bring an end to the last-generation Opel Meriva and Zafira vans posing as Chevys in Brazil and elsewhere. Pricing hasn't been announced, but would you be interested in this vehicle if it were available here?
— GM Authority Staff
The GM Authority staff is comprised of columnists, interns, and other reporters who provide coverage of the latest General Motors news.
Subscribe to GM Authority
For around-the-clock GM news coverage
Interested in something "like" this in this market, heck yes…
Sometimes I wish we were developing…
Hah. Do you really want the Spin?
Ah, let's see….Gamma platform, 108 horsepower, and seating for 7. That might work in the America of the future if things continue, but in the short run most would consider themselves far above such a vehicle. It would be really tough to merge in with U.S. traffic with that kind of power anyway, so there's a safety issue beyond the "value" of something this cheap.
But let's talk about something more interesting. This car epitomizes a trend I don't like, and that is that some companies try to make their small cars suitable for the same number of passengers as large cars. Forgetting size for just a moment, consider the outward look of the Traverse, then the smaller Equinox, and then the smaller Spin. The noticeable thing is that it moves from a nice, smooth, rounded form to one that is horribly boxy. The wheels also get progressively smaller relative to the body. I could almost get myself to buy an Equinox, with the same platform, if it looked like the Traverse, i.e., if it kept the same footprint but gave up some interior volume to look a bit more sporty, and probably perform better as well. Of course, my ultimate vehicle would be something on the Gamma platform that handles well, has respectable power for U.S. traffic, and offers the kind of utility found in the best SUVs. The Sonic hatch comes close, but it was built by folks thinking "American Econobox," just as the Spin is an Econobox for emerging markets.
Wow. 108 HP at 6200 rpm?!?!? That is pretty terrible. The interior looks ok and has alot of cool features though. But then there's the exterior. That thing is really ugly. Like, super ugly. If they put some of those interior/seating features onto maybe the Equinox, a car that actually has some power and is pretty good looking, then that would be awesome.
Veranohatchforus/aka Jim; do you think people really take the time to read your rediculously long posts about armrests ect… How You wish GM would build a car to replace your mini ect..,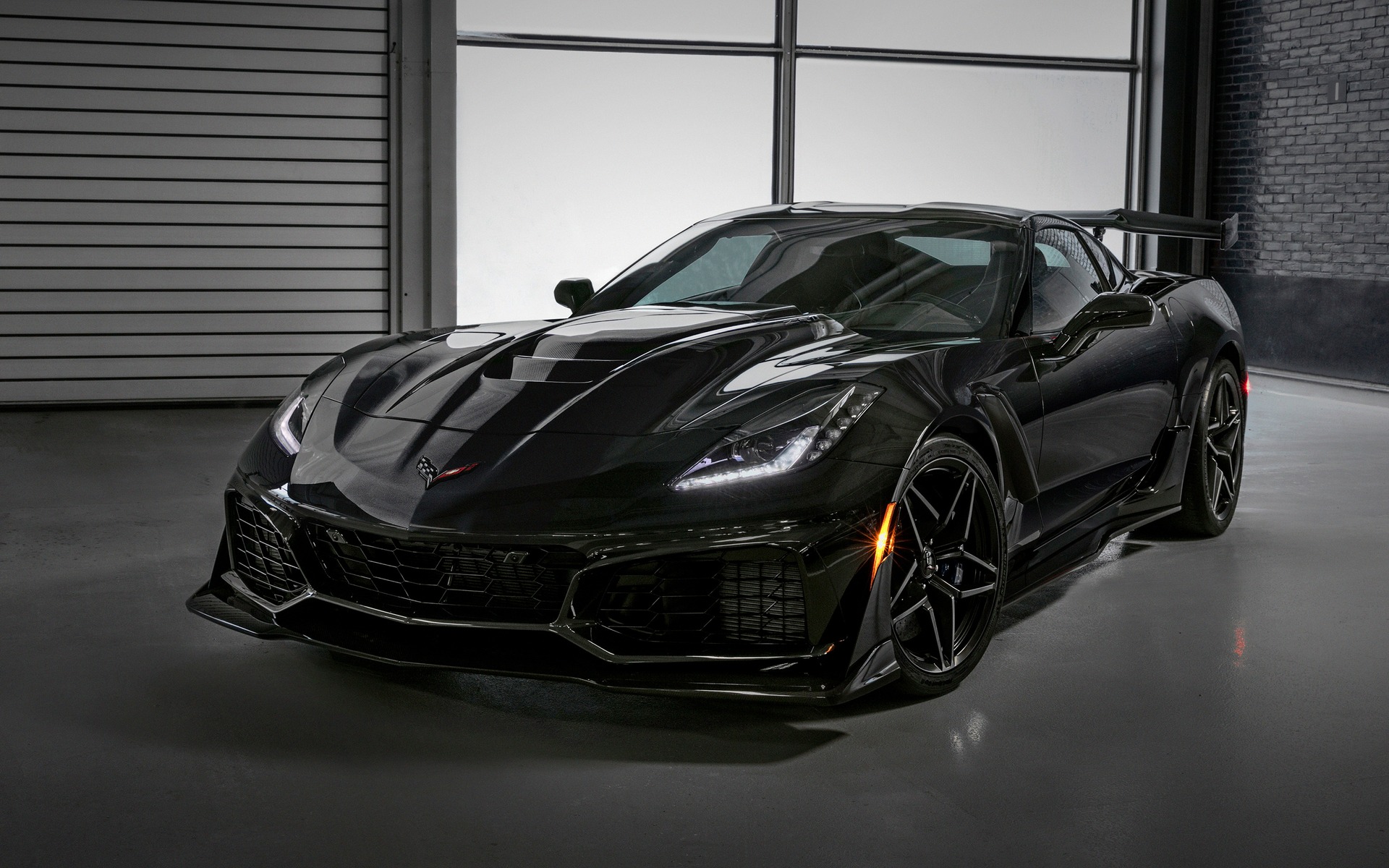 Some apparently do, and you have paid enough attention to know my first name. Many of the posts get a thumbs up. It's hard to debate misconceptions in brief, as it is to sway a big company on what I believe is good for me, and good for many.
We live in a society where opinion is driven in sound-bites, so with that I need to have more sense in picking my battles. Perhaps I should be on my merry way. To Alan and company, my thanks.
Jim, I wouldn't recommend leaving just being more concise and focused on discussions that are relavent to all on GMA, I have agreed with some things you say… I was somewhat poking fun… My apologies…
Well, it's true that I've been somewhat laid up physically and have had too much time on my hands for writing. I too apologize. It was an attempt to get GM to see where it has, in both a big and some small ways, missed the mark. I don't believe my specs are out of the mainstream (long distance commuter who wants to enjoy driving in comfort, but needs a car with some flexibility).
Given that most here are probably either GM insiders or driving enthusiasts with an entirely different view, I foolishly sought more balance, and likely went overboard. That said, there are bigger issues up for debate that have carried more serious misconceptions. I am a Penn State grad.
Take the Orlando and Spin and mesh aspects of each, appropriate size, engine ect… Bring it here… Being that this vehicle is for the south american market the design language fits that market very well, people in other markets are clearly demanding function in unique and small packages…
Or just bring the Orlando. There isn't a single positive aspect of the Spin that's not available on the Orlando already… except for that very powerful engine. 🙂
Cruzehatch, hope you get well…
@CruzeHatch Yes Jim, please don't leave. And do get better. 🙂
The word UGLY can not fully describe how bad this thing looks.
Agreed. Ironically, it will still sell like hot cakes in all of the markets it will be sold. Puzzle of the century!
Give it bigger wheels and it will look a lot better. Not this for US market, but we need a HHR replacement vehicle built off the Cruze.
GM would have been smart to give the HHR a major interior refresh and kept it going for a few more years. Most people loved their HHR.
The first teaser outline is great , makes the SUV? look like its going 30 miles an hour just sitting there . The new hot selling Honda CRV and the new Escape follow this trend , sleek and dashing appearance, without sacrificing headroom giving good sized windows for an open spacious cabin . The actual Spin vehicle in its final form is somewhat homely , however . If a vehicle like this is ever slated for North America , have GM market the Spin as the final form shows , along with the Terrain , but for heaven's sake have Chevy market the teaser outlined one with larger tires , the new german turbo 1.6 or a 2 liter m/l with direct injection , perhaps Opel has a super one available ! For once beat Ford and Honda etc with a better performing engine package in the smaller vehicles segment , and Sleek , Sexy ……. Sells !!