A4 2004

Legend of the Blue Sea juga jadi ajang reuni untuk Cha Tae Hyun dan Jun Ji Hyun sesudah 15 tahun tak berakting bersama. Meskipun Cha Tae Hyun sebelumnya pun pernah jadi cameo di film WINDSTRUCK yang diperankan Jun Ji Hyun bersama Jang Hyuk di tahun 2004.
Cha Tae Hyun pun membicarakan tentang penampilannya dalam Legend of the Blue Sea ini kala jadi bintang tamu di acara Kim Shin Young's Hope Song at Noon, Selasa (3/1). Aktor film BECAUSE I LOVE YOU tersebut mengaku bangga dapat jadi cameo di drama yang juga diperankan oleh Hallyu Star Lee Min Ho.
"Biasanya, cameo melulu muncul sebentar namun naskah yang aku terima guna tampil di Legend of the Blue Sea sejumlah dua eksemplar penuh kertas ukuran A4," kata Cha Tae Hyun seperti dikutip dari Allkpop.
Cha Tae Hyun lantas bercerita mengenai bagaimana keadaan pertemuannya lagi dengan Jun Ji Hyun. Tentunya tidak sedikit yang bertolak belakang dong salah satu mereka lima belas tahun kemudian dan sekarang.
"Itu kesatu kalinya aku secara individu bertemu dengan Jun Ji Hyun, setelah lumayan lama. Kami bertemu di tahun 2000 sebab film dan kesudahannya reuni. Kami saling menunjukkan potret anak-anak kami setiap dan urusan tersebut membuatku paling bangga. Rasanya mengasyikkan kami berdua dapat bertahan dan berhasil di dunia entertainment yang sulit," kisah Cha Tae Hyun.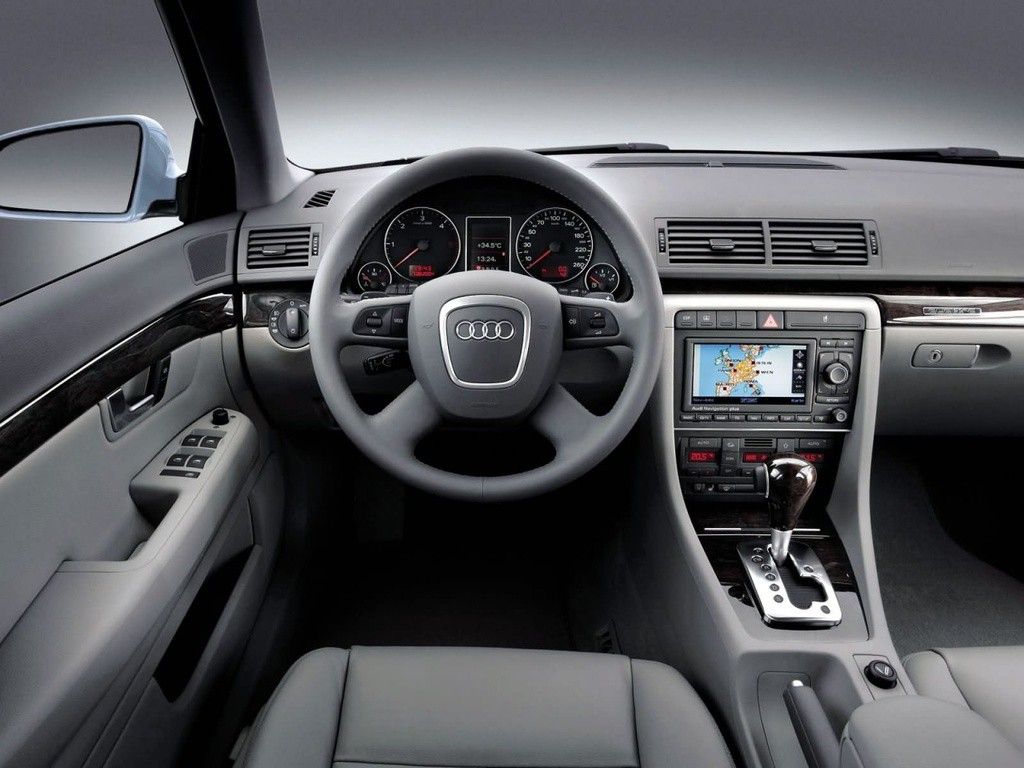 So sweet ya? Ada yang pun senang waktu menyaksikan reuni singkat mereka di Legend of the Blue Sea?
(all/pit)