Mazda Cx 5 4X4

During a press conference after the roll-out ceremony for the new Mazda CX-5, it was revealed that the CX-8 will be sold in markets outside Japan as well. This is according to Hiroshi Inoue, managing executive officer in charge of ASEAN business and president of Mazda Southeast Asia.
Sales of the CX-8 will start in Japan on December 14 this year, with dealerships already beginning order taking. The model is positioned as the flagship SUV over there, above the CX-5 that is a two-row SUV, as the CX-9 is not available there.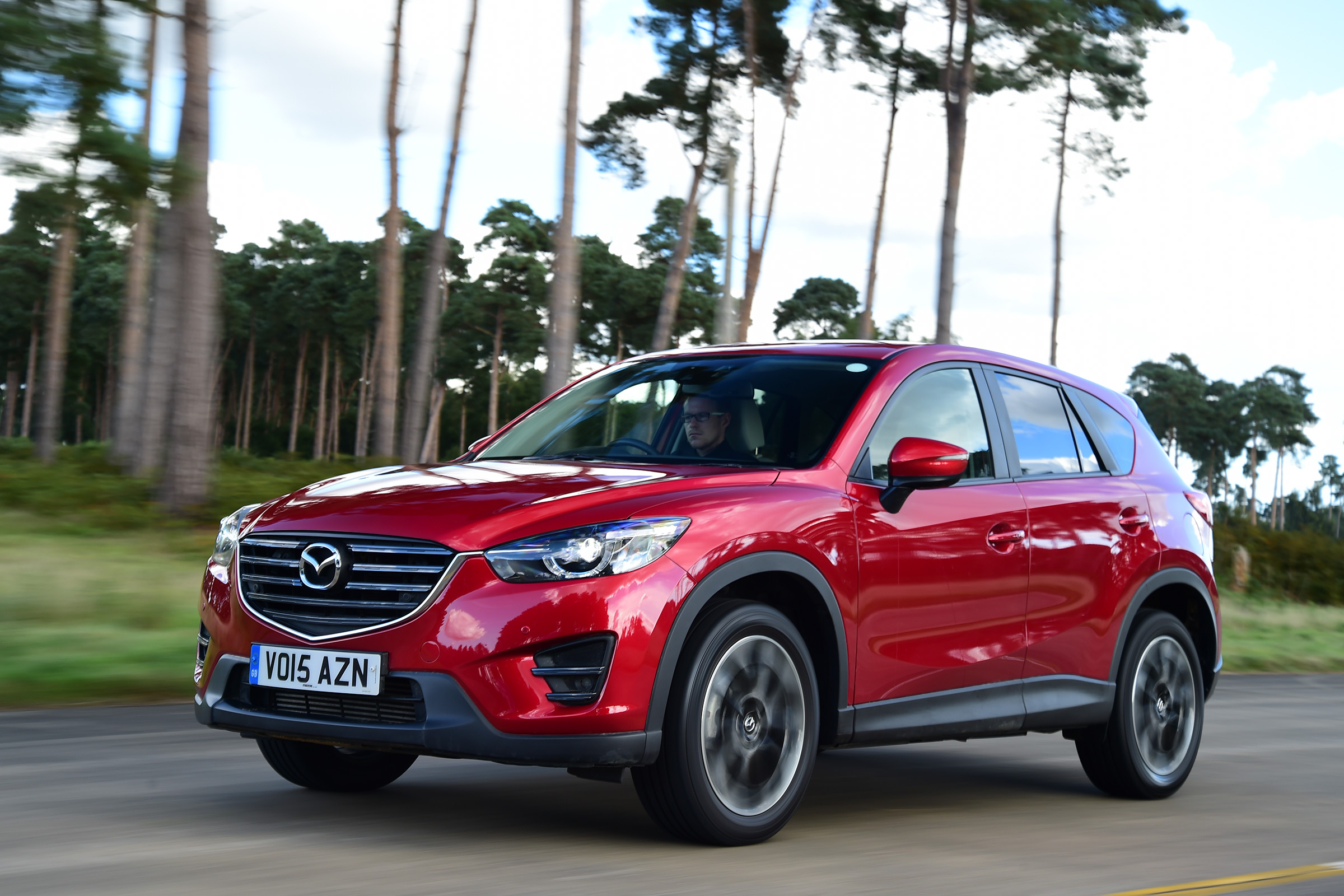 For the Japanese market, the CX-8 will only be available with a 2.2 litre SkyActiv-D engine (188 hp and 450 Nm) mated to a six-speed SkyActiv-Drive automatic transmission. Buyers will get to choose between front-wheel drive and Mazda's i-Activ AWD all-wheel drive system.
It is likely the turbodiesel unit will be replaced with the brand's other powerplants for markets outside Japan, namely the SkyActiv-G petrol units, although Inoue did not reveal any specifics.
Additionally, he didn't state what markets will get the CX-8, although he casually mentioned Datuk Seri Ben Yeoh, CEO of Bermaz, has expressed interest in the vehicle. However, as the CX-9 is already on sale here, would a second (and possibly cheaper) Mazda three-row SUV be required?
Both the CX-9 and CX-8 share the same wheelbase (2,930 mm), although the latter is shorter by 175 mm and narrower by 129 mm. The CX-9 sold here is powered 2.5 litre turbocharged SkyActiv-G engine.
GALLERY: Mazda CX-8